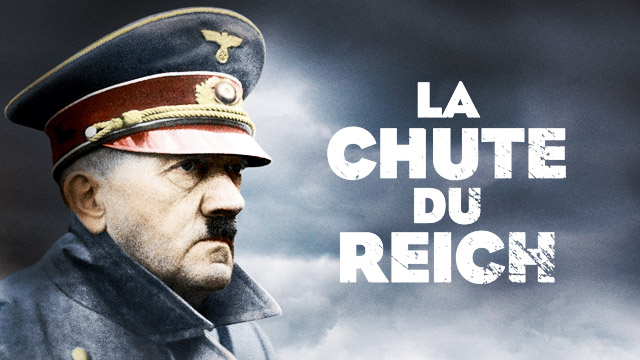 HITLER'S LAST YEAR
Synopsis
From the Normandy landings to the German surrender, it took the Allies almost a year to win the war.
Eleven long months of cruel and fierce fighting.
Eleven months of fear and hope.
Eleven endless months to overthrow the Reich which was supposed to last for a thousand year.
Eleven apocalyptic months which left an eternal scar in hearts, and on history.
Author

Olivier Wieviorka et David Korn-Brzoza

Cast

Full-colour archives