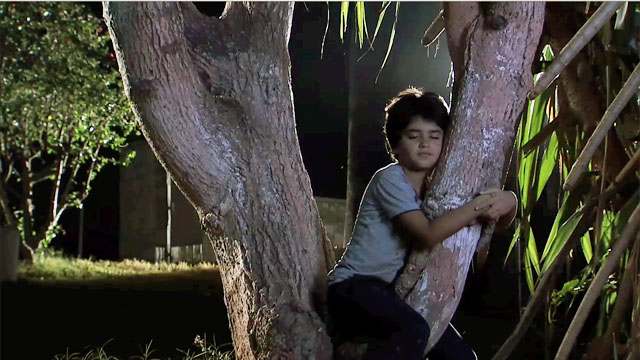 VISUAL TELEGRAMS
Synopsis
To bring about change, innovation, and collaboration, 30 directors from all the continents offer their own 2-minute take on the environment.
From the Far North to Peru and from India to Burkina Faso, each has applied their sensitivity and talent to an environmental issue: be it the Arctic ice melt, the disappearance of butterflies in the countryside, sea pollution in Brest harbour, or deforestation in the Amazon.
Each film takes a positive approach and offers an idea, a solution, or a daily action to protect the planet.
Two minutes to warn us, move us, and provide a wake-up call.
30 filmmakers send us their Telegrams so that change can start happening right now.
Artistic director : Noëlle Deschamps
Languages

VF, VOST

Format

16/9

Support location

HDcam