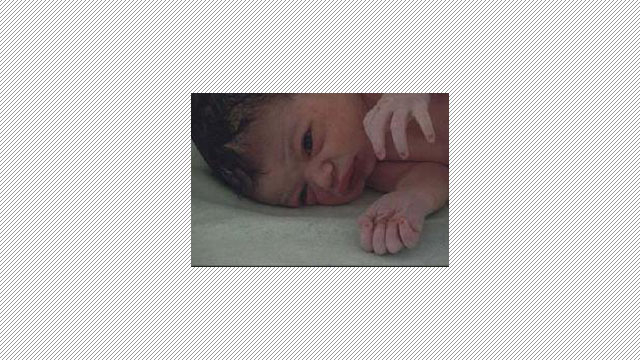 BABIES OF LOVE AND SCIENCE
Synopsis
This documentary tells us the thrilling adventure, full if dreams, of hope and fears, of the three pioneer decades of the medically assisted procreation, one of the most important dicovery of our time.
The history begins on july, 25th 1978 in England with the birth of Louise Brown, first test-tube baby in the world, conceived by in vitro fertilization.
This event provokes a planetary shock, a real cataclysm. Four years later, Amandine was born and became the first test-tube baby in France.
Those are the first results of one epic full of stupor and reboundings. The biologists and doctors in charge of those events, tells us the progress accomplished in those last 30 years with the anecdotes, details, emotions but also the questioning created at each step by this immense scientific and human march.
Languages

Français

Format

16/9

Support location

Beta Num
Author

Jackie Bastide

Technical team

Image : Christophe Petit & Christophe Michelet
Sound: Matthieu Daude & Florent Ravalec
Editing: Samuel Lajus

Cast

Original score: Ricardo Del Fra