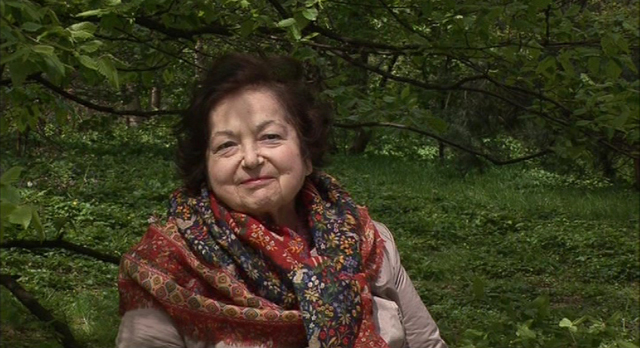 FRANÇOISE HERITIER
Thinking Different
Synopsis
Chairing the department of comparative studies at the Collège de France, of african societies, the Françoise Héritier has devoted the essential of her researches as an ethnologist-anthropologist in studying the causes of the male domination on the female.
In the train going to Brittany, she reminds souvenirs of her life, of her travels in Africa, of her inquest in field. After having accomplished a serie of missions in West Africa Françoise Héritier continued her works in France becoming an "anthropologist in the city".
  As meetings go by, Françoise Héritier shares us her vision of the world and a message of hope for the centuries to-come : the belief hierarachy between sexes will vanish and the possibility to imagine a better world where other hierarchies will disapear because they are based on that between sexes.
Languages

Français

Format

16/9

Support location

Beta Num
Author

Teri Wehn Damisch

Technical team

Editing: Christian Gigier
Image : Etienne Carton de Grammont
Teri Wehn Damisch
Sound : François Pécoste

Cast

Original Score : Thierry Durel