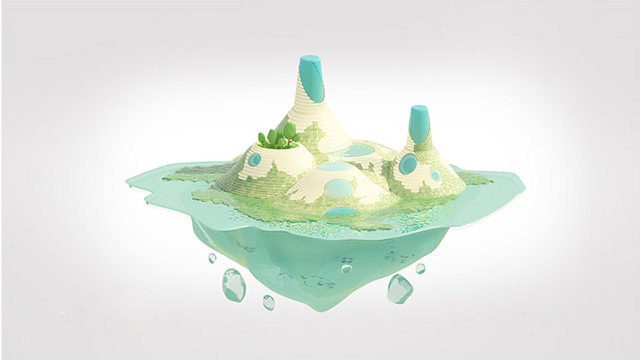 Synopsis
This web-doc project sketches a panorama of the many different places where people live on the planet today. Each portrait is an invitation to share for a moment the way of life of populations who – by choice or necessity – have established themselves in environments that are often unusual, sometimes extreme, but always illustrative of the conditions that human beings are capable of accepting in order to exist.
In an age when we are increasingly questioning the future of the planet given the impact of our activities; in an age when the global population is growing by 80 million a year to reach a predicted 10 billion inhabitants by 2050 compared to six billion today, it seems like a good time to take a closer look at the various ways human beings have devised for living on this planet.
Author

Illustrée par Guillaume Kurkdjian Écrite avec Marguerite D'Ollone & Philippe Simay. Développée avec Olivier Lassu.
Festival

AWWWARDS - Site of the day
FWA - Site of the day