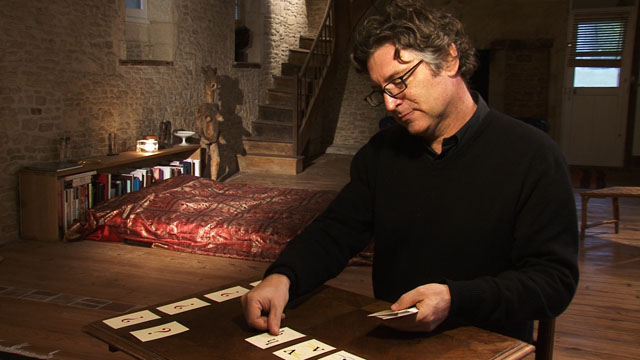 MICHEL ONFRAY
A Philosopher of nowadays
Synopsis
Immanence philosopher, present sensualist, Michel Onfray is a free minded, nonconformist, recalcitrant, a spoilsport as far as thinking is concerned. Socrate of the 21th century, he wonders about the sense of life and bumps against our believes. He constructed the popular university of Caen in 2002 based on the voluntary participation. This is the hunger and the thirst which makes come the auditors.
Onfray tells us about philosophy, literature and art. In his opinion, happyness is an everyday matter in life. It's to be constructed daily  thanks to a patient "oneself sculpture" which needs choices in every domains : philosophical of course but also esthetical, political and gastronomical.
Between the Hedonism, the Libertines, the Cynics and the Epicureans, the movie accounts for this gay knowledge by setting images as joyful and solar as the subject.
.
Languages

Français

Format

16/9

Support location

Beta Num
Author

Elisabeth Kapnist

Technical team

Camera : Isabelle Bourzat, Georges de Genevraye & Philippe Laurence
Sound : Patrick Genet
Editing : Isabelle Rathery
Music : Editions Parigo
DVD Distributor

Frémaux&Associés