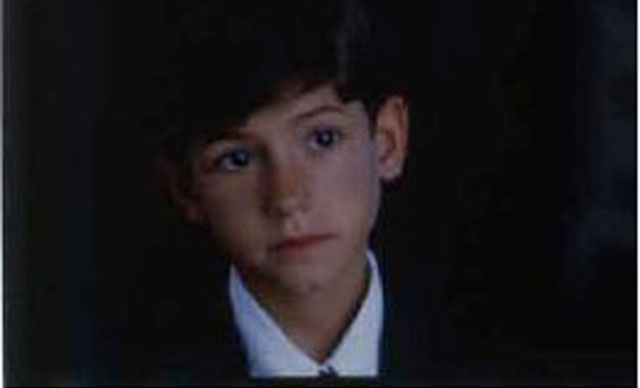 LE COEUR ETINCELANT
Synopsis
A young woman is sure that her son is alive even if 7 years ago she was told that he died when she delivered him. Today she knows instinctively, telepathically, that he lives, somewhere… The film tells the quest of this mother to find her son. She will find her son but in very dramatic conditions. A deeply moving story.
Author

Mireille LANTERI

Cast

Cast :
Robin RENUCCI, Isabel OTERO,
With the participation of :
PATACHOU, Jean-Pierre CASSEL, and Raoul BILLEREY
And with :
Hélène de SAINT PIERRE, Anny ROMAND
Philippe MORIER-GENOUD
Jean Noel CRIDLIG-VENEZIANO
Distributor

TF1 International / France Télévision Distribution

Festival

Grand Prix " Cognac 1996" du T�l�film Polar
Festival du Film de Dublin 1999
Selectionned at the World Film Festival de Montreal 99 in the "Focus on Irish Cinema" category.