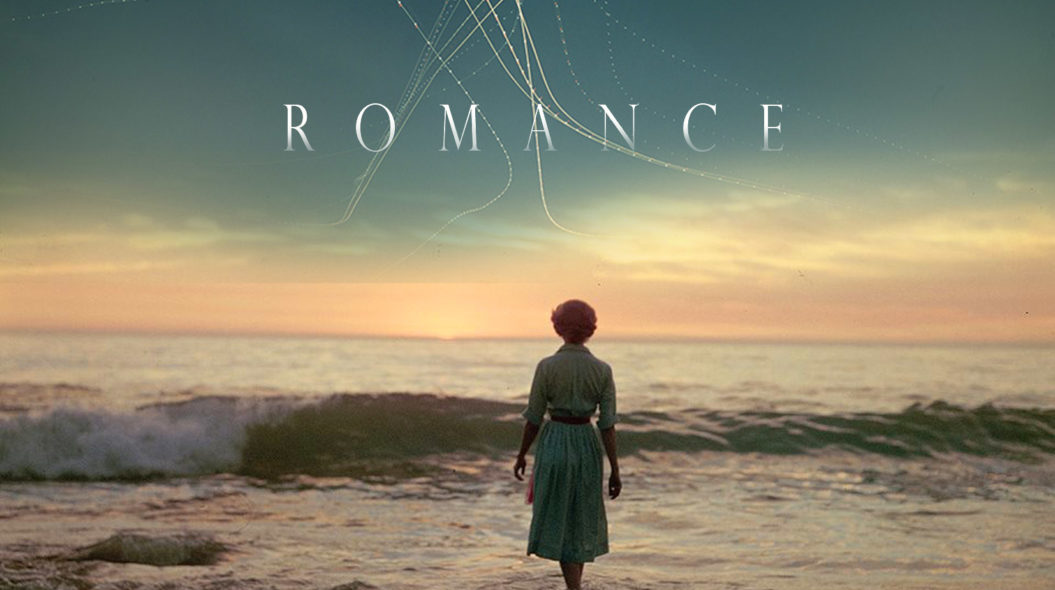 Romance
Synopsis
En production
2019. Jérémy is 32 years old. He lives in  Paris. Lonely and awkward, he's never felt like he belonged to his own generation. One night, Jeremy accidentally  discovers The Wonderland, a club with live music where people  come  to sing and dance, run by a charismatic manager named Tony. Jeremy tries out his luck and becomes a bartender there.  The history of The Wonderland covers its walls, in dozen of photos.
Jeremy  is mesmerized by one photo inparticular, of a woman on a beach. A photo taken in Biarritz in 1960. The Wonderland will seve as a door to Jeremy, a passage between Paris in 2019 and Biarritz in the 1960s.
Wonderland tells the story of the meeting of two poople who never should have met. A passionate love story that twists the hands of fate and changes lives.
A trip through time, both terrifying and wonderful.
Author

Created by Hervé Hadmar

Cast

Pierre DELADONCHAMPS - Olga KURYLENKO
Barbara SCHULZ - Simon ABKARIAN
Pierre PERRIER - Anne-Sophie SOLDAINI

Distributor

MEDIAWAN RIGHTS

Music edition

Co-édition