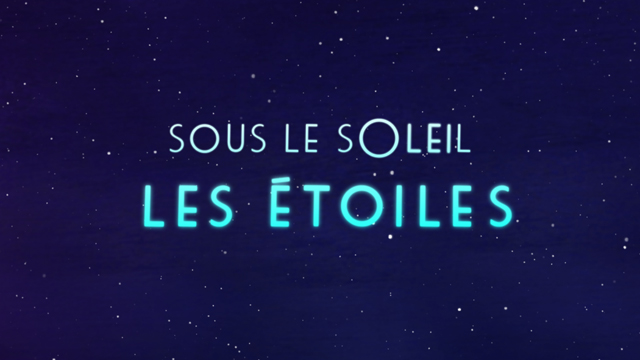 UNDER THE SUN, THE STAR
Synopsis
This magazine aims to build cultural news in the summer by offering a broadcast show joyful and playful, accessible to many.
By providing entertainment, offering coverage shifted, creating disturbances by bringing together artists from different worlds, the show aims to bring together a wide audience, inviting also those unable to travel to festivals , museums and exhibitions. She wants to make people want to eat more greedily culture in its various modes of expression.
Everything will be in place so that the tray is a place for original show, surprise and emotion. The "talks between the self" will be avoided.
The show will devote greater attention to all matters within the performing arts: dance, mime, circus, music …
Instead of broadcasting excerpts from plays, we will ask the interpreters to occur on the plateau.
Each guest will be interviewed staged according to its history and purpose of his presence on the board.
– In each issue, a personality will serve particular columnist, as special envoy of criticism of a show it has been for us.
Each tray will bring together guests from different worlds: singers and choreographers, actors, conductors, and chefs, pianists and music lovers, rappers and singers, dancers and craftspeople.
– Each topic will enable us, with guests "staggered" to find places of culture.
– We will also be exhibitions, museums or contemporary art events which attract every year more and more visitors. We discover these events through the eyes of artists scheduled for festivals this summer.
Languages

VF

Format

16/9

Support location

DVcam
Author

Daniel Schick

Technical team

editing : Cécile Lacouture

Cast

TV-program presenter : Daniel Schick

original score : Thomas Enhco