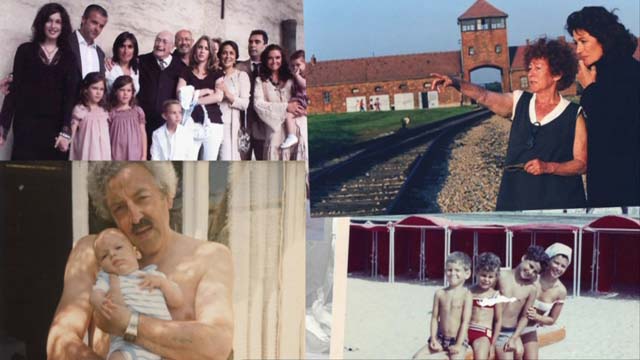 LIFE, AFTER THE CAMPS
Synopsis
For  all the Jew susvivors of death camps, their arrival in France in 1945 was a hardship particularly signifiant which we still today under-estimate the magnitude. How to revive with a life which has been interrupted by such violence?
How to reconstruct theirself whereas all or most of your familly has been killed?
How can they do to start again their studies, earn their life in a society which several years before has banished you?
How can you believe again in love, in friendships, in having children when coming back from evil?
For the first time, the survivors relate what was their lifes after the camps. They speak directly at the first person, with personal archives extracted from familly albums from their 65 years of life rebuilted after the genocide.
Languages

VF, VFSTA

Format

16/9

Support location

Beta Num, HDcam
Author

Virginie Linhart

Technical team

Camera : Michel Bort
Sound : Jean-Jacques Faure
Editing : Laure-Alice Hervé
Original score : Eric Slabiak