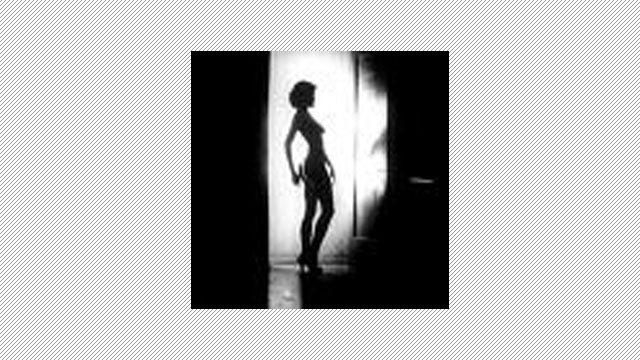 FOR THE PLEASURE
Synopsis
Between yesterday and today , between the 1950's and the 2000's what has really changed in the understanding of pleasure in France. Are sexual roles still the same? Has the pleasure of love been supplanted love of pleasure? Has the sexual revolution truely existed? Are the first turmoils not always the most beautyfull? What are the invariants that subsist inthis frenzied quest of pleasure? To all those revelant questions, so many surprising answers and even more sensual pictures!
Unmistakably it's the conception of pleasure which frames this movie directed by Yves Riou and Philippe Pouchain! Pleasure visibly shared with witnesses : Anne de Marnhac, Luc Ferry, Jean-Marc Parisis, Pascal Bruckner and Robert Muchembled…
A journey between curves of desire and the mysteries of pleasure that can't leave oneself indifferent.
Languages

VF

Format

16/9

Support location

HDcam
Author

Yves Riou et Philippe Pouchain

Technical team

editing : Timothy Miller, Julia Schindel
camera : Didier Portal
sound : Eric Munch