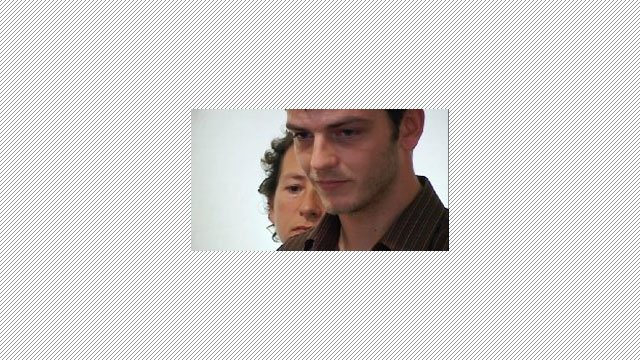 OUR SECRET MEMORIES
Synopsis
The psycho-genealogy invites us to work on the transmission of traumatism, from generation to another generation, exploring each branch of his family tree.
Many people can find in it answers to recurrent sufferings, appeasement, and a new sense to their life.
Creator of this discipline, the psychanalyst Anne Ancelin-Schützenberg, author of "Aïe mes aïeux" guides us within mysterious arcades of heritage that manipulates our lifes, thanks to the experience of four witnesses who accept to confide us their difficulties and to reveal the secret face of their family stories .
Languages

Français

Format

16/9

Support location

Beta Num
Author

Olivier LEBLEU

Technical team

camera : Christophe Petit, Philippe Coutant
sound : Denis Lepeut, Thierry Blandain
editing : Isabelle Martin

Cast

original score : Phil Férin

narrative voice : Roland Timsit