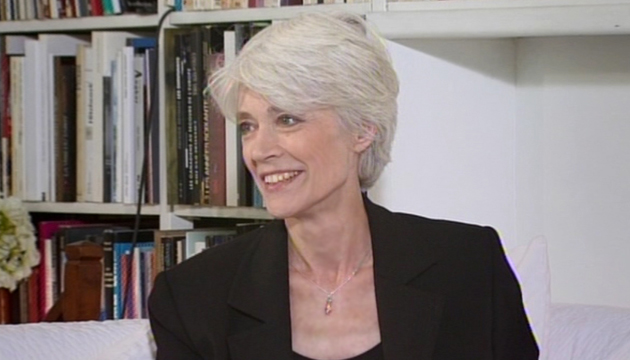 FRANCOISE HARDY
Collection Empreintes
Synopsis
Not a single home, not a street, not a sensitive soul that hasn't ever hurd humed one of Françoise Hardy's song. For more than 40 years her softy and delicate works are accompany french people.
Françoise Hardy is musically born in a particular period of our history which matched a specific way of life: the sixties, during those days sense of liberty and romanticism were the key values.
Françoise hardy is still the girl of those days. Françoise Hardy's texts and voice are echo our own whishes, pains, disillusion and our fragile happyness.
Françoise Hardy created marks and time made her become one of them.
Thanks to Daniel Schick, we discover this woman both shart, full of dreams, out of time but into the world, radiant with laugh in her everyday life, murmurer of sadness in her dark songs.
Languages

Français

Format

16/9

Support location

Beta Num
Author

Daniel schick

Cast

With Etienne Daho, Charlotte Rampling and Thomas Dutronc
Camera : Stephane Lebon
Editing : Josie Miljevic