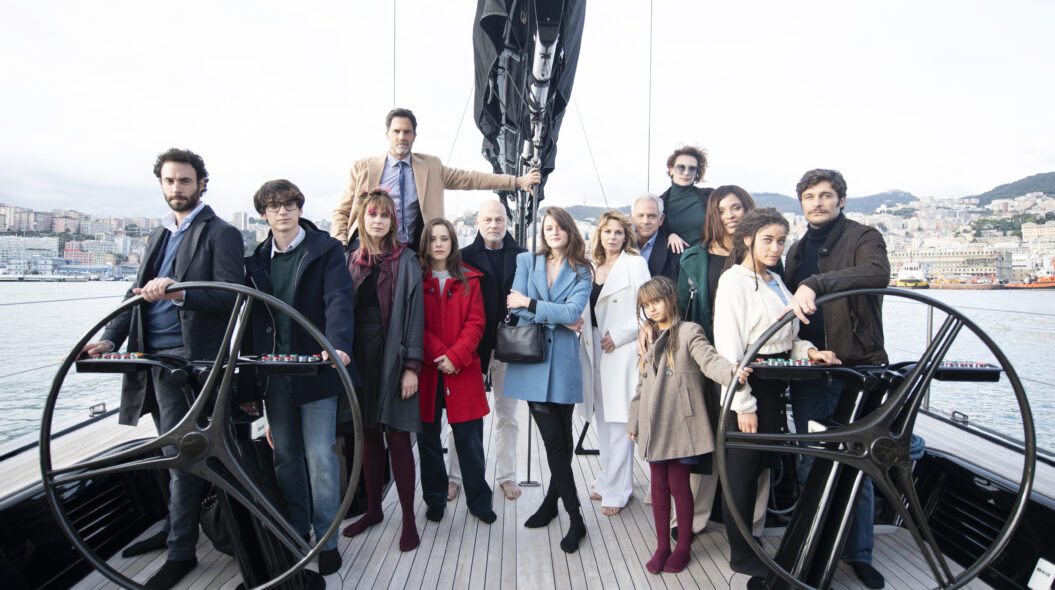 Survivors
Synopsis
A boat named Arianna. A journey. Twelve passengers.
After a few days' sailing, the Arianna disappears from the radars.
A year later, mysteriously, it is found.
On board, only seven people are still alive.
What happened to the others? What secret are the survivors hiding? What have they become?
Survivors is a journey into the labyrinths of the psyche and the intimacy of human relationships. It is the answer to a simple but terrible question: how far would you go to survive?
Author

Viola RISPOLI, Massimo BACCHINI, Sofia BRUSCHETTA, Giovanni GALASSI, Ivano FACHIN, Tommaso MATANO

Cast

Lino Guanciale
Stefi Celma
Pia Lanciotti
Adele Wismes
Giacomo Giorgio
Fausto Maria Sciarappa