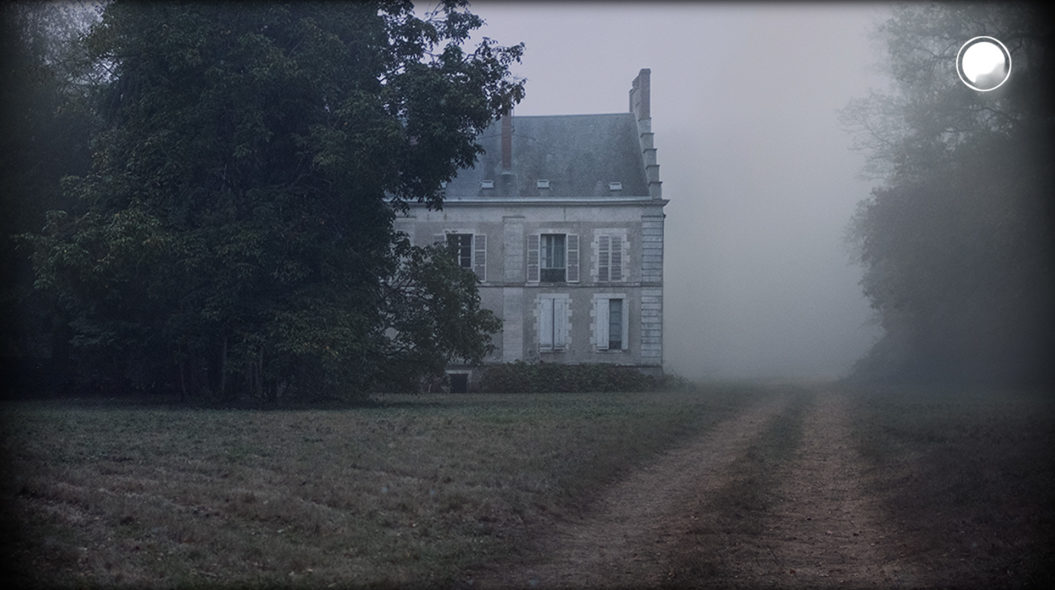 ØRÐESA
Synopsis
Two years after her departure, Lise is back in the family home. But the reunion with her father will soon be disturbed by a strange presence…
In the middle of the forest, in this house haunted by a drama, it's up to you to reveal the secrets of the past.
ØRÐESA is an interactive film of a new kind, a thrilling behind closed-door experience between fantasy film and video game.
With Melissa Guers and Carlo Brandt. 
Discover the official website and the prequel of the experience.
Languages

French, English, German, Italian, Spanish
Author

Nicolas Pelloille-Oudart & Nicolas Peufaillit

Technical team

Author and director :
Nicolas Pelloille

Scenarist :
Nicolas Peufaillit

Director, and artistic director :
Frédéric Jamain

Film editor :
Yorgos Lamprinos

Cast

Starring Mélissa Guers and Carlo Brandt
Festival

Finalist Magic Game Contest
Finalist AMAZE
Presented at GamesCom