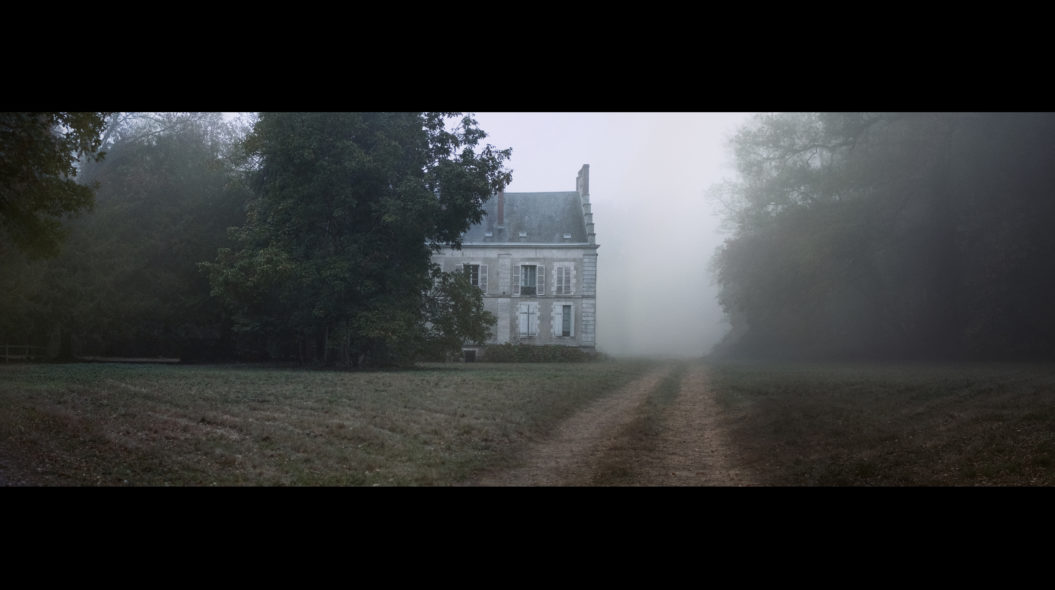 ØRÐESA
Synopsis
Two years after her mother's death, Lise returns to the family house.
The reunion with her father is soon interrupted by a presence.
It interferes with their relationship, taking sides.
This presence is the mother's ghost.
And this ghost is embodied by the viewer.
ØRÐESA is an interactive film with a narrative in which the viewer gradually becomes a
protagonist. To begin with without them realizing, before becoming the key role.
Languages

French, English
Author

Nicolas Pelloille-Oudart & Nicolas Peufaillit

Technical team

Author and director :
Nicolas Pelloille

Scenarist :
Nicolas Peufaillit

Director, and artistic director :
Frédéric Jamain

Film editor :
Yorgos Lamprinos

Cast

Starring Mélissa Guers and Carlo Brandt
Festival

In competition at Magic Monaco
Presented at Series Mania