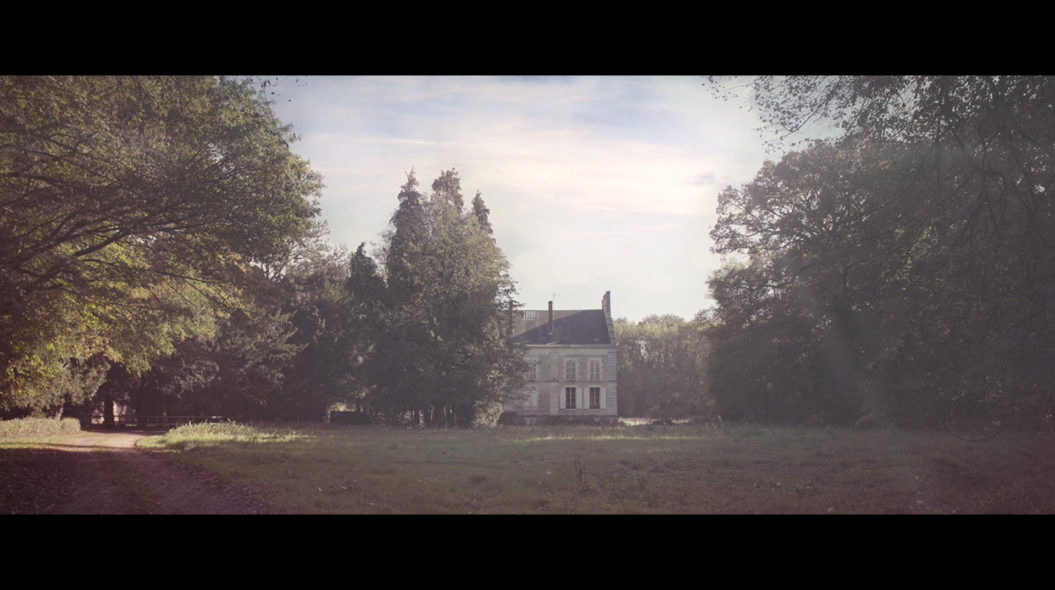 ORDESA
Synopsis
A young girl and her father live alone in an isolated house.
They have a strange relationship.
The tension between them soon becomes palpable.
Then they start to feel another presence.
It interferes in their lives and seems to take sides.
What is this presence?
What connection does it have to the characters?
It is up to the spectator to decide.
ØRDESA is a feature film, in which the viewer slightly and gradually become a main protagonist of the story.
Release 2019
Author

Nicolas Pelloille-Oudart & Nicolas Peufaillit