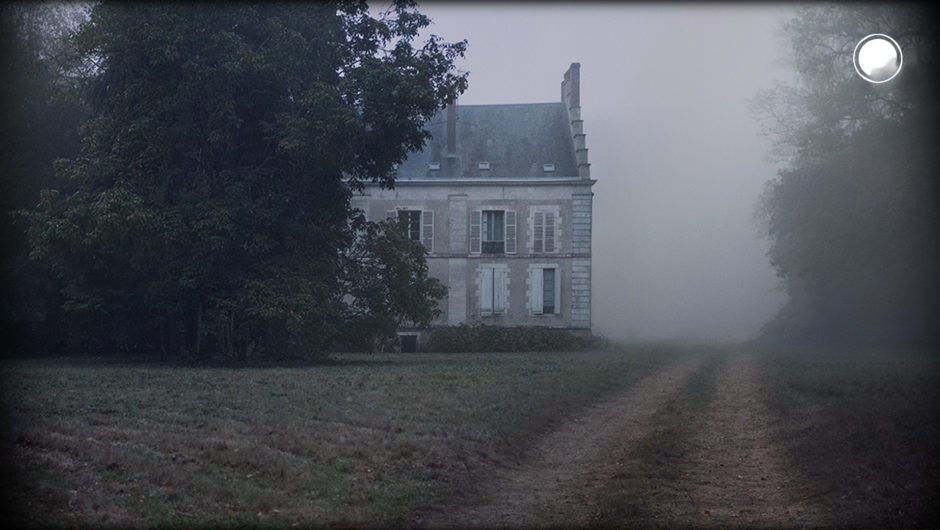 ØRÐESA
Direction

Nicolas Pelloille, Frédéric Jamain

Author

Nicolas Pelloille-Oudart & Nicolas Peufaillit

Broadcaster

ARTE
Synopsis
Download Ordesa!
AppStore 📲  http://apple.co/33WTm5V
PlayStore 📲  https://bit.ly/2SXCZ2w
AppleTV 📺  http://apple.co/3lOoVoB
Discover the website and the prequel of the experience.
Two years after her departure, Lise is back in the family home. But the reunion with her father will soon be disturbed by a strange presence... In the middle of the forest, in this house haunted by a drama, it's up to you to reveal the secrets of the past.
Ordesa is an interactive film of a new kind, a thrilling behind closed-door experience between fantasy film and video game.
Available versions

French, English, Spanish, German, Italian

Format

Interactive Movie

Technical team

An interactive movie by Nicolas Pelloille-Oudart Written with Nicolas Peufaillit Starring Melissa Guers and Carlo Brandt A coproduction Cinétévé Experience and ARTE France Produced by David Bigiaoui With the support of CNC - CICLIC CENTRE VAL DE LOIRE PROVENCE-ALPES-CÔTE D'AZUR - OCCITANIE PROCIREP - ANGOA - SACEM - VILLE DE PARIS

Festival

Best Mobile Game - PEGASES 2021 🏆 Finalist AMAZE Finalist PRIX ITALIA Presented at GAMESCOM Presented at SÉRIES MANIA Presented at NEW IMAGES