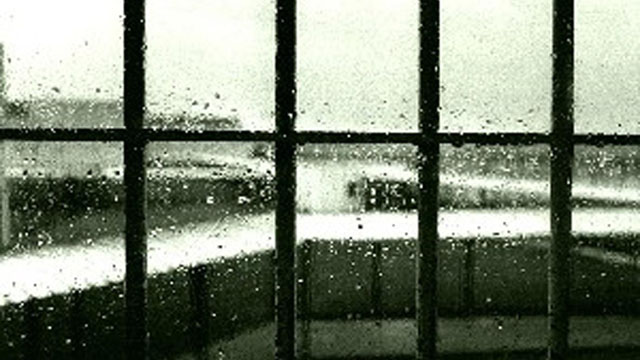 DES BARREAUX DANS LA TÊTE
Synopsis
"Everybody can be imprisoned nowadays, it's like a hitch, a collision…" says the character.
He could be called Michel, Bernard or Philippe… You may passed him at the supermarket place , at the bus stop, or behind your children's school. He has chosen anonymity because he has been incarcerated.
Between revolt and defeat, this ordinary ex-prisoner tells us the inhumanity of prison cells, the sexual privation, negation of fundamental rights, but also the limited access to cares, the erosion of family ties, the violence of prison institutionand the impossibility of reinsertions.
Languages

16/9

Format

4/3

Support location

Beta numérique
Technical team

Editing : Olivier Garouste
Camera : Christophe Petit
Sound : Denis Lepeut
Mixing : David Pouchoulin