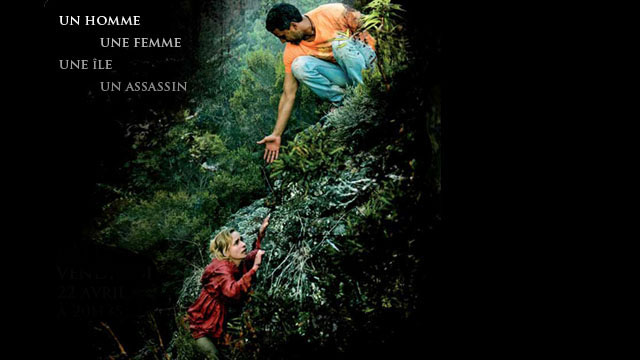 SIGNATURE
Direction

Hervé Hadmar

Author

Marc Herpoux & Hervé Hadmar

Production

Cinétévé

Coproduction

And the support of ADCAM

Broadcaster

France 2
Category

Drama

Length

6 X 52
Synopsis
Toman is an old savage child, who saw his parents assassinated in front of him.
Today Toman lives in the Reunion island. Fisherman, he doesn't know neigther read nor write. Faced to hommes's violence and to his own violence, Toman became to his turn a muderer. He kills the ones who "hurt" the ones he loves. In 15 years, he killed 10 persons.
Daphné arrives in the Reunion island, she 's looking for her husband, who disappeared.
Her husband : the Toman's last victim.
Support location

35 mm

Technical team

Camera : Jean-Max Bernard
Setting :
Costume designer : Marie Jagou

Cast

With Sami Bouajila and Sandrine Bonnaire

International sales

FTD

DVD Distributor

FTD